George Mason and the Kochs: What's Wrong With Secret Donor Agreements
Why transparency is a bigger issue than academic freedom.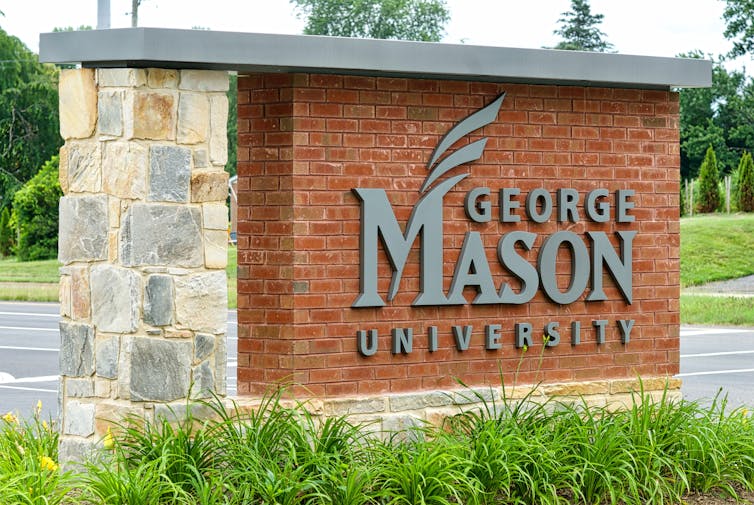 Did you enjoy this article? Consider supporting College Media Network's mission to support the next generation of journalists. For as little as $2 a month, you can help keep our site ad-free and the future of journalism alive. Go here to donate.
Sign up for the Morning Scoop