George Mason and the Kochs: What's Wrong With Secret Donor Agreements
Why transparency is a bigger issue than academic freedom.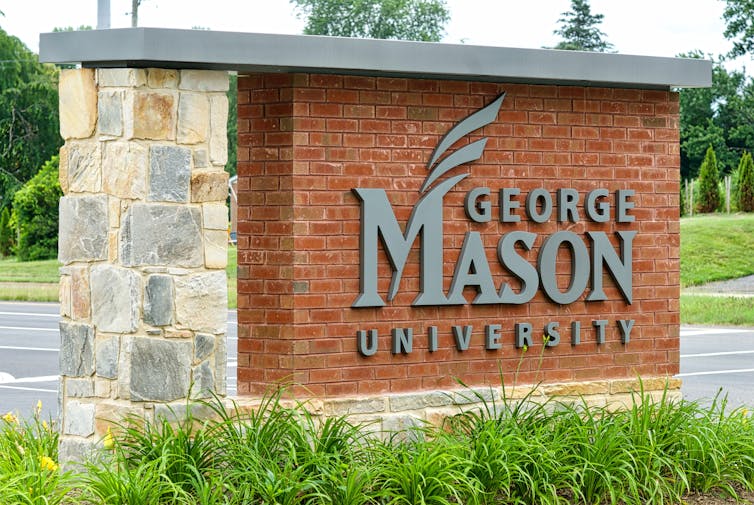 Are you looking for digital journalism training and experience? Are you a journalism major who wants to take your career to the next level? CMN's Digital Journalism course gives you real-time experience, intense feedback on your writing, exposure to journalism influencers and mentors, and a great place to display your work. You can get academic credit too. Check out the Digital Journalism Course here.
Sign up for the Morning Scoop